Reject Post
User will see the reason for rejection
Send Tip
Tip will be emailed to the author

Report Post
Report posts for breaking rules.
To respond to the author use the QUOTE button.
Triple click is one of the best online businesses when I joined I was out of experience so it has improved both my skills and financial status by paying me for the good work through participating in online business so am advising members to join so it will improve both their skill and standard of living.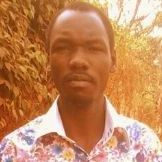 Posts: 4 | Followers: 3 | Joined SFI: Nov 21, 2016
Hi, MANI

You said exactly and precisely.

Regards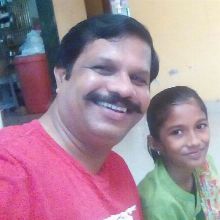 21x SUPPORT

Posts: 337 | Followers: 116 | Joined SFI: Jan 5, 2017

326x SUPPORT

Posts: 4,945 | Followers: 608 | Joined SFI: May 14, 2016
Thank you.I love the Tripleclick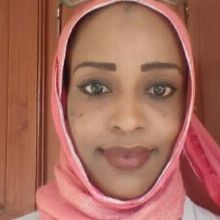 3x SUPPORT

Posts: 126 | Followers: 67 | Joined SFI: May 11, 2016
It's good to know that you are enjoying your business!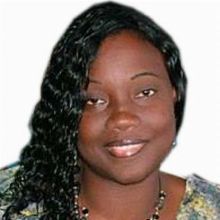 8x SUPPORT

Posts: 522 | Followers: 283 | Joined SFI: Oct 26, 2016