Reject Post
User will see the reason for rejection
Send Tip
Tip will be emailed to the author

Report Post
Report posts for breaking rules.
To respond to the author use the QUOTE button.
For the several previous months I have been trying to find any ECA selling laptops but it seems there is none. What could be the reason?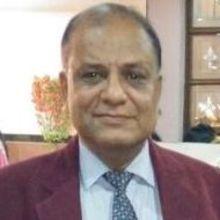 19x SUPPORT


Posts: 893 | Followers: 407 | Joined SFI: Jan 1, 2015
Go to Triple Clicks, choose a department of electronics, in the drop-down menu, select home electronics
There are ECA selling laptop.
Just go to Tripleclicks, search for laptop and then go to the filter search on the left under pricing and select $100+
I think the default setting brings up the lower priced items related to laptops which usually includes laptop accessories and other small items.

You have to do the same for most higher priced items otherwise you'll still get accessories on the first page of results.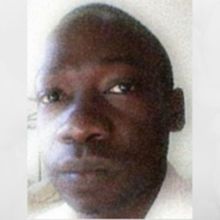 SUPPORT
There are a few ECAs selling Laptops. Change your search keywords to find more results. Please see the below image:
There are few sellers because of higher investments and very low margins of this category.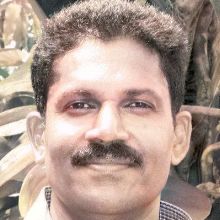 30x SUPPORT
Try this:www.tripleclicks.com/tcsearch/preview_version:2/search:laptop/pg:3/
Dear Michael C ,
Here you go :
All the Best !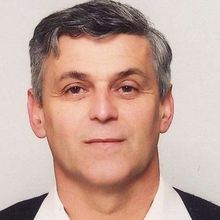 99x SUPPORT
Zoran V
Serbia
E365 Champion
Silver Fast-Track

Posts: 3,940 | Followers: 799 | Joined SFI: Feb 6, 2014
yes they sell and they hawe god quality i have som in my member page in time i make share them.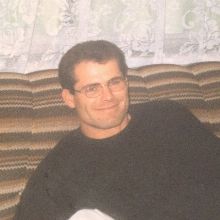 Posts: 21 | Followers: 17 | Joined SFI: Dec 8, 2016
I have just made a search for laptop.

With "laptop" as keyword, it was begin show up on page 3.
With "laptop PC" as keyword it was begin show up on page 1.

So it is only try search and you will find.

Best regards
Svend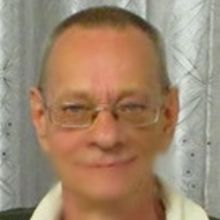 31x SUPPORT


Posts: 3,573 | Followers: 671 | Joined SFI: Oct 30, 2014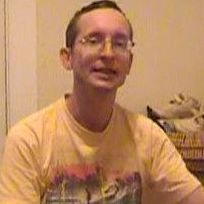 Lance G
United States
E365 Country Champion
Gold Fast-Track

Posts: 23 | Followers: 14 | Joined SFI: Apr 1, 2015
Thank you all, I was only typing the word laptop.