Reject Post
User will see the reason for rejection
Send Tip
Tip will be emailed to the author

Report Post
Report posts for breaking rules.
To respond to the author use the QUOTE button.
I real want to send my greetings to my sponsor for helping me in this business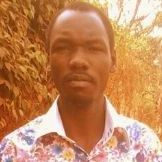 Posts: 5 | Followers: 4 | Joined SFI: Nov 21, 2016
This is a nice gesture. Very good Mani.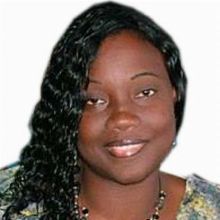 9x SUPPORT

Posts: 677 | Followers: 365 | Joined SFI: Oct 26, 2016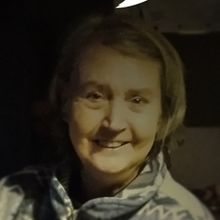 SUPPORT
Marga B.
Netherlands
E365 Runner Up
Silver Fast-Track

Posts: 41 | Followers: 80 | Joined SFI: Apr 8, 2015