Reject Post
User will see the reason for rejection
Send Tip
Tip will be emailed to the author

Report Post
Report posts for breaking rules.
To respond to the author use the QUOTE button.
Report inaccurate information in post
Report posts for containing inaccurate or misleading information.
Hi, wishing you a many many happy returns of the day
lawal.
SUBRATA.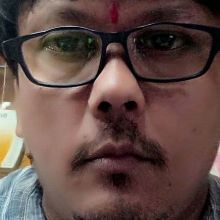 Posts: 57 | Followers: 43 | Joined SFI: Jun 7, 2017
Happy Birthday Lawal!!

You are a true leader and fighter, you never give up!

Have a great day, you deserve it!

Chris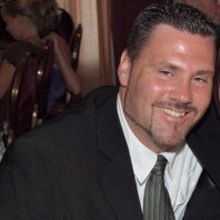 3x SUPPORT
Chris M.
Canada
E365 Champion
Gold Fast-Track

Posts: 875 | Followers: 255 | 9th year with SFI