Reject Post
User will see the reason for rejection
Send Tip
Tip will be emailed to the author

Report Post
Report posts for breaking rules.
To respond to the author use the QUOTE button.
Report inaccurate information in post
Report posts for containing inaccurate or misleading information.
Wonderful news for us all Mr Gery, but what happens if one is already a VIP in the Astro Auctions?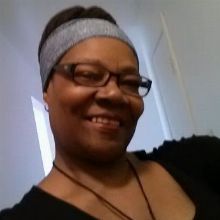 Posts: 79 | Followers: 56 | Joined SFI: Oct 19, 2018
Posted 12 days ago More by Mizanur R.
s.
Hello J,
Gery said, But please don't fret if you're not eligible because the much, much bigger benefit of this promotion for you is how it can increase team activity and commissions for you.
So, please hope for the best. Nothing has been finished...
Further, keep on boosting your team. There remain lot of chances to have the prizes...
Wish you all the best!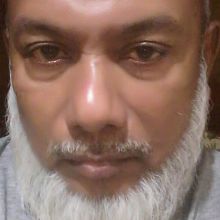 8x SUPPORT