Let's help you get started!
SFI offers many different ways for you to earn money with us. To get started on the path that you're most excited about, choose from one of the following two options to learn more. Don't worry, this doesn't commit you to anything.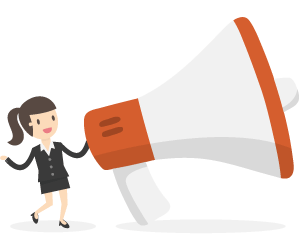 Refer members
Online games, auctions and product sales all generate commissions for our members. You can earn an income by simply referring customers who purchase TripleClicks products, play Eager Zebra games, participate in our auctions or patronize Localvantia and Rewardical vendors.
LEARN MORE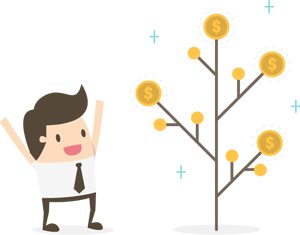 Build a team
To create a recurring, ongoing income stream, SFI offers one of the largest and longest-running affiliate programs on the Internet. For over 20 years, we've been empowering people to earn a second income by building and supporting their own teams of affiliates.
LEARN MORE